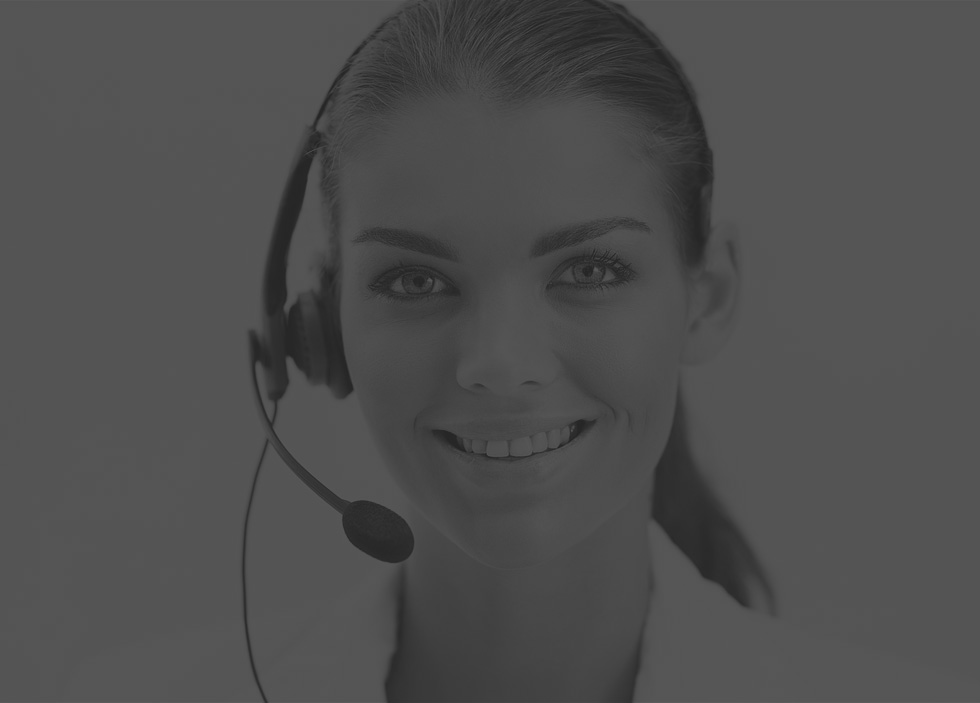 bound together
by a common aim
Making your look good is what Reliaco does best.
Every MDU application is unique in some way, and technology is always changing. When working with Reliaco you'll find that we have both the experience and the dedication to service to get the job done and leave your customers happy and satisfied.
Reliaco services overview

Complete Voice, Internet and Television Solutions for Apartments, Condominiums, Townhouses, Garden Style Hi-Risers, Office Buildings, Institutions, and more! Perhaps the most comprehensive and 1-stop solution available anywhere on the web for community properties and residents. If your residents are paying upwards of $60.00/mo for 'Basic Programming' and are not getting quality, quantity, performance, and choice in their channel programming, then you'll want to take a hard serious look at what Reliaco has to offer!